Concord Orthopaedics Testimonials
At Concord Orthopaedics, we are committed to providing the highest quality of orthopaedic care available in the State of New Hampshire. An important part of that care is patient experience. Everyone at Concord Orthopaedics takes great pride in providing a positive patient experience for each of our patients each and every day. We are grateful to the following patients who have been willing to share their stories.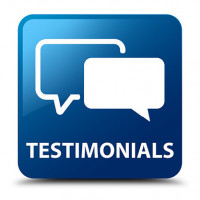 '"We had such a great experience with Dr. Basyuk..."
He took the time to explain and even draw out what they look for with my son's double wrist fractures (he can draw too!) Jamie was super nice and did a great job casting his wrist and explaining the care of the cast. The receptionist was super friendly too! The best!!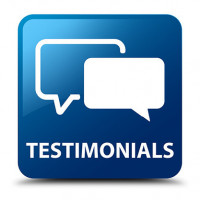 "​Dr. Resnick is Excellent!"
Wonderful manner, caring, compassionate, and thorough. He genuinely cares and explains everything clearly. He goes out of his way to make sure you get the best possible care and listens to every concern that you may have to ensure progress and recovery. Anyone lucky enough to be in his care should consider themselves extremely fortunate. Thank you, Dr. Resnick!
"Dr. Klingler is fantastic..."
He is not only educated and talented but has a great personality! He has done all my 10+ surgeries due to my Rheumatoid Arthritis and I wouldn't go to another doctor for my orthopaedic surgical needs. You are very lucky if you can call Dr. Klingler your surgeon.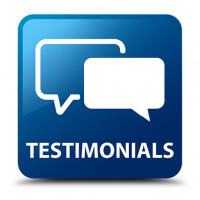 "​I just had my 3-month checkup after my hip replacement performed by Dr. Wiley..."
Dr. Wiley and his Team have done an excellent job with my hip surgery. I was quite apprehensive about the surgery, but Dr. Wiley explained everything in detail and answered all my many questions. In 3 months, I am almost 100% with regard to normal movement, and balance and am walking almost normally. I am very pleased, and highly recommend Dr. Wiley, Concord Orthopaedics, and Concord Hospital. I also want to mention that the walk-in clinics at Concord Orthopaedics are absolutely great -- that is how I made first contact to get help!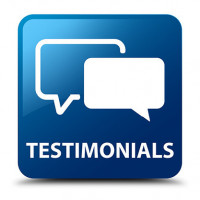 "Exceptional"
I made my way to Concord Orthopaedics after the local Orthopaedics "knee guy" was completely dismissive of me. The care I finally received from Dr. Noordsij is worthy of this 5-star review. Most importantly, I was finally being listened to! Without any hesitation, I would recommend this practice for all orthopaedic needs.
Page