Concord Orthopaedics Testimonials
At Concord Orthopaedics, we are committed to providing the highest quality of orthopaedic care available in the State of New Hampshire. An important part of that care is patient experience. Everyone at Concord Orthopaedics takes great pride in providing a positive patient experience for each of our patients each and every day. We are grateful to the following patients who have been willing to share their stories.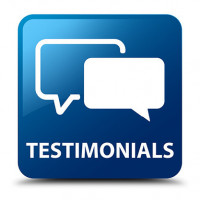 "Always Impressed..."
I have had several opportunities to utilize the services of Concord Ortho, and every time I am impressed with the efficiency of the office and how quickly patients are attended to. Most recently I had the pleasure of being seen by Dr. Sean Burns. Once again I was very impressed with the level of service and ease of obtaining treatment.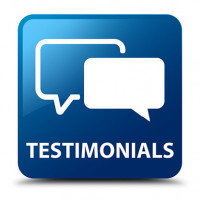 "Dr. Hoke Shirley is an exceptional Rheumatologist..."
I have been his patient for about 25 years. During that time, he has always made me feel like I am his only patient. He answers all of my questions and explains everything on my level so I understand exactly what my treatment plan is at all times. His assistants, who answer the phone, Julia and Becky, are amazing and help make testing, etc. to go as smoothly as possible. Dr. Shirley and his team take the time to make me feel like I matter and I feel very lucky to be one of his patients.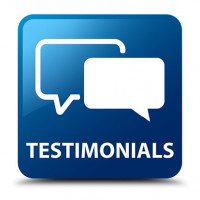 "Highly Recommend Dr. Duffy and Concord Orthopaedics..."
All the staff at Concord Orthopaedices that were involved with my appointment from the front office check in to Dr. Duffy & his entire support staff were wonderful, professional, supportive, they were like a well oiled machine! They clearly communicated every step. The follow-up from Dr. Duffy's staff was very prompt & she called each time when she said she would to review upcoming appointments & expanded the process & steps for each appointment. I would highly recommend Concord Othopaedics & Dr. Duffy to my family, friends & anyone who have any Orthopaedic needs.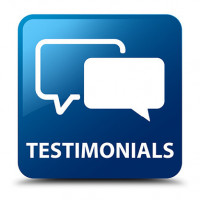 "Can't say enough great things about Concord Orthopaedics..."
I would highly recommend Concord Orthopaedics. I have been very pleased with my experiences with two different doctors on two separate occasions. I also must say the staff is excessively friendly, helpful and understands the patients needs.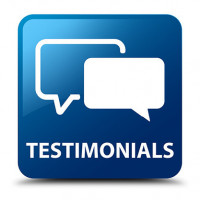 "​Dr. Stupay is the best there is..."
3 months ago, I shattered several bones in my foot and ankle. I drove all the way to Boston to see a specialist who told me to go back to NH to see Dr. Stupay. She evaluated me quickly and performed two reconstructive surgeries, both of which took longer than expected due to the extent of the injuries. She is the kind of meticulous surgeon everyone hopes for. Today, I took my first steps without crutches. My gratitude extends to the team at Laconia, especially Megan and the x-ray technicians, who cared for me so tenderly and expertly while I experienced the worst pain and discomfort of my life. I could not have imagined, at the start of this journey, that I'd see a light at the end of that terrible tunnel. But here it is. I can literally walk again because of Dr. Stupay and her team. Thank you to everyone who is a part of Concord Orthopaedics.
Page