MRI Services
Concord Orthopaedics offers on-site magnetic resonance imaging (MRI) at our Concord office.
We have been awarded a three-year MRI accreditation by the American College of Radiology (ACR).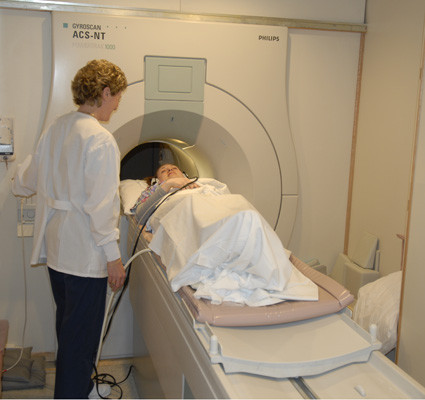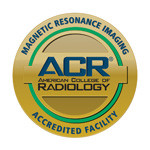 MRI is a noninvasive medical test that utilizes magnetic fields to produce anatomical images of internal body parts to help physicians diagnose and treat medical conditions. The ACR gold seal of accreditation represents the highest level of image quality and patient safety. It is awarded to facilities meeting ACR Practice Guidelines and Technical Standards after a peer-review evaluation by board-certified physicians and medical physicists who are experts in the field.
Our MRI staff is specially trained to ease your mind about getting an MRI. We want to make the process as comfortable as we can. We offer scheduling and insurance company pre-authorization assistance. Our MRI service is open extended hours. Appointments are available Monday through Saturday as early as 7:05am; evening appointments are available as well.
To learn more about what to expect, what to wear, what not to bring, click here.
If you have any questions or concerns prior to your MRI scan, please call our office, Monday through Friday, at 603.224.3368 and ask to speak to a member of our diagnostic scheduling team.
ARTHROGRAM WITH MRI: WHAT TO EXPECT
If you are having an arthrogram, in most cases, this will be performed prior to an MRI. After an arthrogram procedure you will be taken to the MRI scanner for the completion of your study. The MRI will take up to 45 minutes. Please plan on being in the office for up to two hours for the completion of an arthrogram with an MRI.