Sports Medicine
Our sports medicine orthopaedists treat the injuries for persons, of any age, who range from the professionally trained to those who simply enjoy athletic activities. We are the providers for many high schools and colleges throughout New Hampshire.

Drs. Douglas Moran and Patrick Casey are the team physicians for the NH Hampshire Fisher Cats, the Double A affiliate of the Toronto Blue Jays.

WHAT IS SPORTS MEDICINE?
Sports medicine is concerned with the prevention and treatment of injuries and illnesses sustained during athletic or "active type" activities. The types of injuries that sports medicine physicians encounter can be divided into two groups.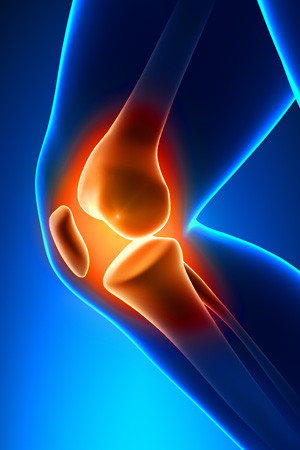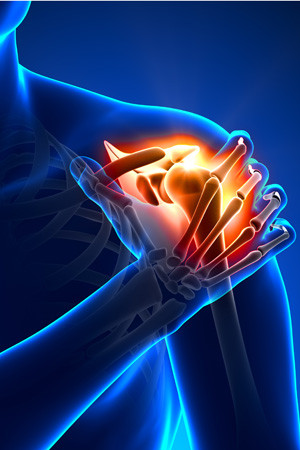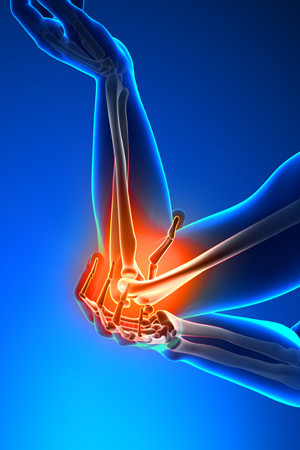 Major injuries are those sustained in an instant, such as a fractured leg or dislocated shoulder. They require orthopaedic care, such as setting a fracture or repairing a torn ligament.
The second group is generally referred to as "overuse" injuries; conditions caused by repeated and excessive stress. Tendonitis and stress fractures fall into this category. Ideally, the athlete can continue with the athletic activity while under treatment, or at least return to the activity as quickly as possible. To aid in recovery and prevent recurrence of injuries, physical therapy is invaluable in stretching and strengthening muscles and other soft tissue surrounding bones and joints.



WHAT DOES A SPORTS MEDICINE PHYSICIAN DO?
Sports medicine physicians assess and treat musculosketal injuries using arthroscopy techniques. During arthroscopy, the physician looks into the joint with a tiny telescope through an incision no larger than a buttonhole. The telescope, which is smaller than the diameter of a pencil, sends back visual images displayed on a television screen through a miniature video camera.
A variety of joints can be operated on using arthroscopy: knee, shoulder, elbow, wrist, ankle, hip. Little pain results from this kind of surgery, allowing most operations to be performed on an outpatient basis at our Orthopaedic Surgery Center. Cartilage and ligament tears in the knee, bursitis, shoulder dislocations, and rotator cuff injuries are all treatable using this technique. Even complex knee ligament reconstructions are routinely done using arthroscopy.
Learn more about many of the Conditions and Treatments patients seek treatment for at Concord Orthopaedics.
We encourage you to search our patient education section for areas of interest to help you understand your orthopaedic injuries, conditions, and treatment options. Click here to learn more.
Drs. Boselli and O'Connor have also created patient guides for shoulder surgery. You can learn about them, here: Inpatient TSA Guide, Outpatient TSA Guide, Preoperative Skin Preparation Instructions
To better serve our patients we offer onsite X-rays and MRIs.
Our Physicians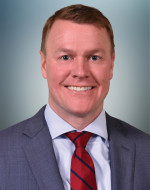 G. CHRISTIAN VORYS, MD
Sports Medicine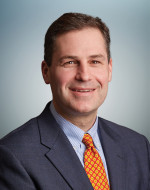 PATRICK J. CASEY, MD
Sports Medicine
Advanced Practice Providers