Concord Orthopaedics Testimonials
At Concord Orthopaedics, we are committed to providing the highest quality of orthopaedic care available in the State of New Hampshire. An important part of that care is patient experience. Everyone at Concord Orthopaedics takes great pride in providing a positive patient experience for each of our patients each and every day. We are grateful to the following patients who have been willing to share their stories.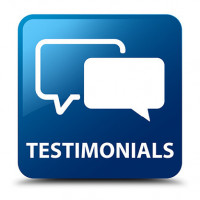 "Dr. Shirley is a fantastic Rheumatologist..."
I have been seeing him for almost 20 yrs and he provides the best quality of care. I would not go to another doctor. He listens, evaluates, and proceeds with care that is truly heard. Not all doctors do this but Dr. Hoke Shirley does. You would be beyond lucky to have him as your doctor. If I could give him more than 5 Stars I would that's how fantastic he is and the medical care he provides is beyond top-notch. Thank you Dr. Shirley for being my doctor I don't know where I would have been without you.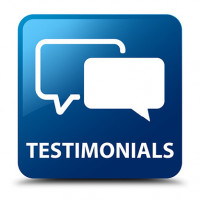 "Dr. Casey is an OUTSTANDING, COMPASSIONATE Doctor..."
He has been treating my husband for many years and we consider it a blessing that he is in the orthopedic field!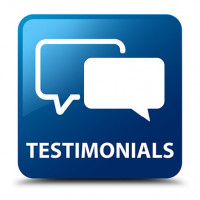 "Dr. McEntarfer did an amazing job with my herniated disc surgery..."
He was extremely professional, thorough, and two weeks later, I can walk freely and my incision site looks like a scratch. Highly recommend Dr. M. and his team at Concord Ortho. Great result.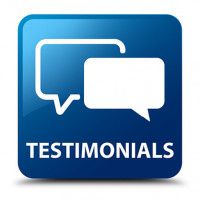 "The Best Doctor in all possible Ways..."
Dr. Stupay is what all doctors should strive to be. Name a category.....100% in all!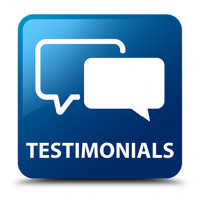 "I've always had the best at Concord Orthopaedics..."
Having the best team to back you up is the best. I've always had the best at Concord Orthopaedics and I'm very aware of how lucky I am to have each and every one of them. Out of 10, I give them 12!
Page