Total Joint Surgery
Total joint surgery involves the replacement of a "worn out" joint with an "artificial" joint. Surgical treatment usually includes removal of bone and replacement of the diseased joint with a metal, plastic, or ceramic implant.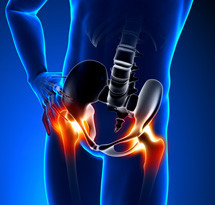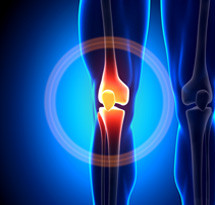 Joint replacement surgery may be necessary when badly damaged joints no longer move properly and cause severe pain. This most commonly occurs because of degenerative arthritis, rheumatoid arthritis, or post-traumatic arthritis arising from injuries. Surgical treatment is undertaken only after the patient has tried non-surgical treatments, such as medication, the use of a cane, the loss of excessive body weight, and/or modification of activity level. Total joint replacement surgery can reduce or eliminate your pain and return you to your active lifestyle.
Concord Orthopaedics is now offering total hip arthroplasty through the anterior muscle-sparing approach. This surgical technique requires no cutting of muscle, no dislocation precautions post-operatively, and a quicker return to walking without the assistance of a walker, crutch or cane.
Inpatient Total Joint Education
Outpatient Total Joint Education

Please watch this video if you are having outpatient total hip or knee replacement surgery at the Concord or Derry Orthopaedic Surgery Center, Speare Hospital or Concord Hospital Laconia.

Please join the Nurse Navigator for preoperative total hip and total knee class! Click Here
Patient Guides and Information
Total Hip and Knee Replacement Patient Guide

Total Joint Exercise Patient Guide

Post Joint Replacement Bowel Management Guide

Total Joint Patient Education Modules
Module 1: Preparing to go Home
Module 3: Activity and Rest
Module 5: Diet and Hydration
Total Joint Replacement Exercise Videos

Please click HERE to access the videos provided by Concord Hospital.
To better serve our patients we offer onsite X-rays and MRIs.
Our Physicians
Advanced Practice Providers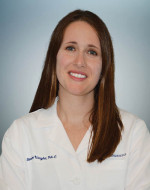 SANDRA WRIGHT, PA-C
Total Joint Surgery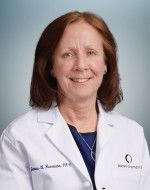 JEANNE M. HERRMANN, PA-C
Total Joint Surgery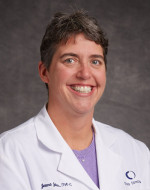 JENNA L. JOHN, PA-C
Total Joint Surgery