Concord Orthopaedics Testimonials
At Concord Orthopaedics, we are committed to providing the highest quality of orthopaedic care available in the State of New Hampshire. An important part of that care is patient experience. Everyone at Concord Orthopaedics takes great pride in providing a positive patient experience for each of our patients each and every day. We are grateful to the following patients who have been willing to share their stories.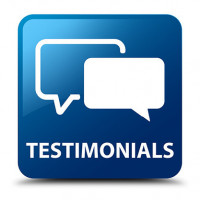 "Always top-notch!"
The knee replacement Dr. Fox did for me eight years ago was spectacular and I started skiing again seven months later as I did when I was 20 years old. Also, I'm still doing big mountain skiing without any difficulty. Totally satisfied!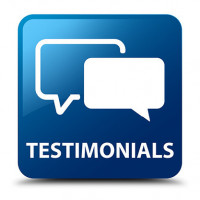 I have had such a wonderful experience. I cannot thank the everyone enough.
Everyone I have met is wonderful. Drs. have been very artistic in my surgeries. They have the art of medicine down-pat 100%.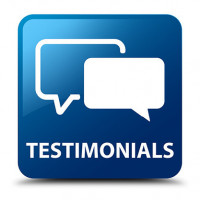 Thank you, Dr. Desmarais!
Dr. Desmarais is the kind of doctor I like for my care. He listens, takes time to explain things clearly and he helped to make me feel comfortable enough to get my hip surgery. I went from complete fear of surgery to scheduling my other hip surgery for next year with him. I hope he continues to be the caring person he is, in all aspects of his life. Thank you very much for seeing through my surgery from start to finish!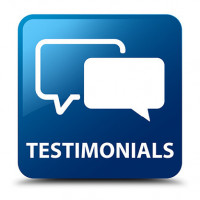 Dr. Dion is the best!
Dr. Dion and Concord Orthopaedics are the best!! Gave me my mobility and life back!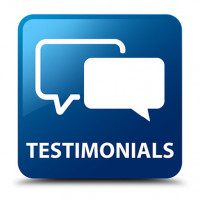 "Extraordinary Experience"
Today my husband and I went to the walk-in. I was so impressed. My husband saw Eric Velasquez, PA and he was awesome. I was told he had been at this practice for a week. You would have thought he had been there for years. The receptionist was also so awesome. She made us feel like she cared about us. She made us feel that we were 100% in the right place for the help my husband needed. We will be returning here as we had an extraordinary experience. Cheers to the wonderful receptionist and the awesome PA.
Page