Concord Orthopaedics Testimonials
At Concord Orthopaedics, we are committed to providing the highest quality of orthopaedic care available in the State of New Hampshire. An important part of that care is patient experience. Everyone at Concord Orthopaedics takes great pride in providing a positive patient experience for each of our patients each and every day. We are grateful to the following patients who have been willing to share their stories.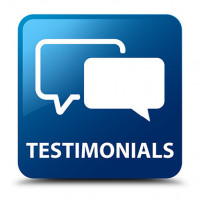 "Phenomenal Doctor..."
Dr. Kurtz showed empathy and compassion in the moments when I needed exactly that. His knowledge, optimism, and care helped me make a decision about ankle surgery. Big thanks to this human, doctor, and professional who made such a traumatic journey easy and less painful, and stressful. He was there to answer every question, even silly ones. If you need a person, human with empathy but on top of that incredible doctor with a top-notch surgical knowledge he is the guy to call in. If I ever break a bone again(let's hope that's not the case), I know he is going to be my first choice cause his approach is unique when it comes to the patient-doctor relationship. Thanks, Dr. Kurtz!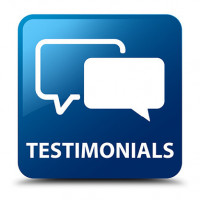 "Could not have gone any better..."
The spinal fusion that I underwent with Dr. Brummett could not have gone any better. From diagnosis, scheduling, surgery, recovery, and post-op follow-up, everything was 1st rate. The surgical center is Derry was the best place for me to have this done. The staff at the Derry and Windham offices are great. I never felt nervous about this procedure at all. My recovery has been nothing short of remarkable. all symptoms are gone. This old body has a few more miles in the tank thanks to Dr. Brummett and the staff at Concord Orthopaedics.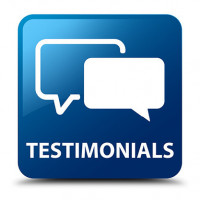 "Always Impressed..."
I have had several opportunities to utilize the services of Concord Ortho, and every time I am impressed with the efficiency of the office and how quickly patients are attended to. Most recently I had the pleasure of being seen by Dr. Sean Burns. Once again I was very impressed with the level of service and ease of obtaining treatment.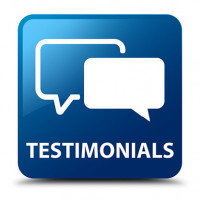 "Dr. Hoke Shirley is an exceptional Rheumatologist..."
I have been his patient for about 25 years. During that time, he has always made me feel like I am his only patient. He answers all of my questions and explains everything on my level so I understand exactly what my treatment plan is at all times. His assistants, who answer the phone, Julia and Becky, are amazing and help make testing, etc. to go as smoothly as possible. Dr. Shirley and his team take the time to make me feel like I matter and I feel very lucky to be one of his patients.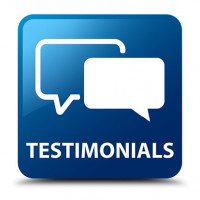 "Highly Recommend Dr. Duffy and Concord Orthopaedics..."
All the staff at Concord Orthopaedices that were involved with my appointment from the front office check in to Dr. Duffy & his entire support staff were wonderful, professional, supportive, they were like a well oiled machine! They clearly communicated every step. The follow-up from Dr. Duffy's staff was very prompt & she called each time when she said she would to review upcoming appointments & expanded the process & steps for each appointment. I would highly recommend Concord Othopaedics & Dr. Duffy to my family, friends & anyone who have any Orthopaedic needs.
Page