Concord Orthopaedics Testimonials
At Concord Orthopaedics, we are committed to providing the highest quality of orthopaedic care available in the State of New Hampshire. An important part of that care is patient experience. Everyone at Concord Orthopaedics takes great pride in providing a positive patient experience for each of our patients each and every day. We are grateful to the following patients who have been willing to share their stories.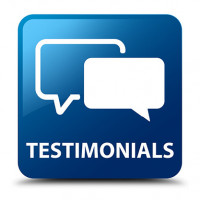 "I will always trust her with my care..."
(Dr. Boselli) has a great personality and is easy to talk to... she truly cares about how you are doing... and she remembers you and your issues, and doesn't walk in and have to ask all over again why you're there... I will always trust her with my care.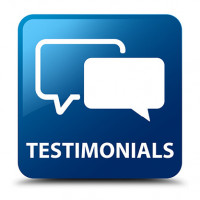 "I couldn't be happier with the outcome..."
Dr. Burns replaced my right hip in Sept 2018 and my right knee in October of 2019. I couldn't be any happier with the outcome. It has only been 10 weeks since my knee replacement and I am back to hiking nearby mountains regularly. I would recommend Dr. Burns to anyone for joint replacement surgery.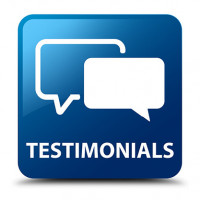 "I would highly recommend Dr. Dion..."
I had total hip replacement surgery 6/9/21, everything went great. Dr. Dion is so nice, respectful and professional. All of Concord Hospital are so nice, very good at what they do. I would highly recommend Dr. Dion and Concord Orthopaedics if you need hip replacement or any kind of surgery. They are all wonderful.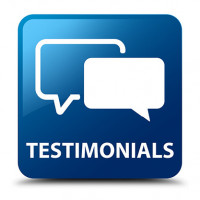 "My hero..."
My Hero! Restored the hand of a physical therapist so I can work the last 18 months I have until retirement. Thank you, Dr. Klingler.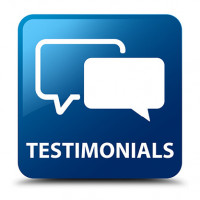 "Kind, compassionate and professional care..."
The AIC Derry was kind, compassionate and (gave me) professional care. I went in for acute care from a knee injury. Was seen promptly, and x-rays, injection and referrals took less than an hour! PA was AWESOME!
Page