Spine Surgery and Physical Medicine & Rehabilitation
COMPREHENSIVE, INDIVIDUALIZED APPROACH TO SPINE-RELATED PAIN AND INJURY
As many as 90 percent of people report at least one episode of back pain during their working lives, and back pain is a contributing cause of disability in an aging population. In many cases, back pain arises when stress is placed on the muscles and ligaments that support the spine.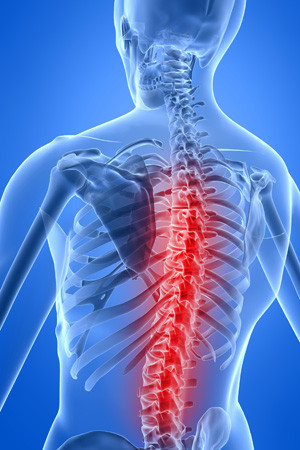 Diagnosis and treatment of spine disorders are important for any individual. Under the care of the Concord Orthopaedics spine team providers, treatment is individualized based on diagnostic condition, age, and lifestyle. We focus on restoring function and getting you back to your normal life style using both non-surgical and surgical interventions including physical therapy, braces, spine injections and traditional and minimally invasive surgery techniques.
We have a multidisplinary team of clinicians, surgeons and physiatrists to ensure your treatment is tailored to your needs.

WHAT IS A PHYSIATRIST?
A physiatrist is a physical medicine specialist who uses a variety of physical techniques to diagnose and treat the patient's problem. The techniques we offer include diagnostic and therapeutic spinal injections (epidural, facet, spinal nerve root, sympathetic blockade and diagnostic discography), acupuncture, electrodiagnostic testing (EMG/NCV, SSEP), and trigger point injections.
Click here to search our patient education section for areas of interest to help you understand your spine, conditions, and treatment options.
To better serve our patients we offer onsite X-rays and MRIs.
Our Physicians
JUNG-WOO MA, MD
Physical Medicine & Rehabilitation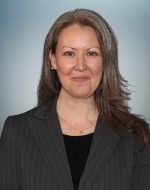 JESSICA L. MACK, MD
Physical Medicine & Rehabilitation
Advanced Practice Providers