Concord Orthopaedics Testimonials
At Concord Orthopaedics, we are committed to providing the highest quality of orthopaedic care available in the State of New Hampshire. An important part of that care is patient experience. Everyone at Concord Orthopaedics takes great pride in providing a positive patient experience for each of our patients each and every day. We are grateful to the following patients who have been willing to share their stories.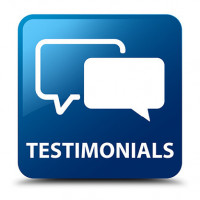 "I can't recommend them highly enough!"
Over the years, Concord Orthopaedics has fixed a broken wrist, given me a brand-new knee, and now most recently repaired a badly broken clavicle. Every time Dr. Dion, Dr. Kurtz, the entire staff, have been fabulous and their care has been first class.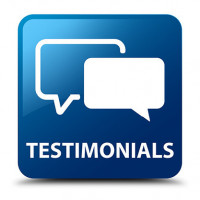 " Dr. Duffy is EXCELLENT at what he does!!"
Very highly recommend him to anyone needing surgery! Orthopaedic Tech Chris L. was very helpful and went above and beyond to assist Dr. Duffy and to make me feel comfortable!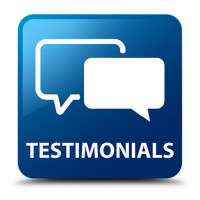 "Highly Recommend!!"
The people there makes me feel real comfortable when I go in for an appointment and that is very important to me.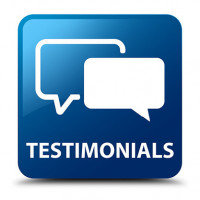 "You can be guaranteed Concord Orthopaedics will exceed your expectations. "
The office staff is also respectful and conscientious of COVID-19 safety and protocols. You will feel safe and supported while at Concord Orthopedics. They have raised the bar in patient care!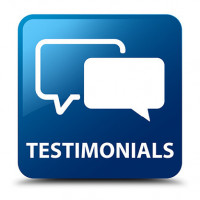 "Dr. Shirley is a fantastic Rheumatologist..."
I have been seeing him for almost 20 yrs and he provides the best quality of care. I would not go to another doctor. He listens, evaluates, and proceeds with care that is truly heard. Not all doctors do this but Dr. Hoke Shirley does. You would be beyond lucky to have him as your doctor. If I could give him more than 5 Stars I would that's how fantastic he is and the medical care he provides is beyond top-notch. Thank you Dr. Shirley for being my doctor I don't know where I would have been without you.
Page