Foot And Ankle Surgery
When you're experiencing foot and ankle problems, you can depend on our physicians to listen and respond. Drs. Ron Resnick and Christopher Gentchos will provide you with a diagnosis and treatment plan aimed at improving your health and getting you back to your normal activity level. Complaints such as bunions, hammer toes, neuromas, tendonitis, sprains, deformities, plantar fasciitis, corns and calluses are some common causes of foot and ankle pain.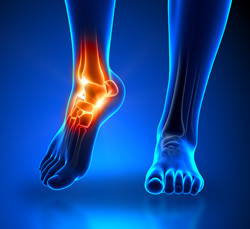 Additionally, physical fitness activities can onset a variety of painful overuse type syndromes. Conservative treatments, such as shoe modifications, inserts, physical therapy, medications, bracing, and temporary immobilization are often very helpful in relieving pain. However, when pain persists and limits normal functioning, surgery may be indicated to correct the problem and alleviate the pain. Our physicians tailor an individual treatment plan to suit your needs.

To better serve our patients we offer onsite X-rays and MRIs.
Learn more about many of the Conditions and Treatments patients seek treatment for at Concord Orthopaedics.

To learn more, we encourage you to search our patient education section for areas of interest to help you understand your orthopaedic injuries, conditions, and treatment options click here.
Our Physicians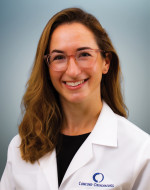 KRISTEN L. STUPAY, MD
Foot & Ankle Surgery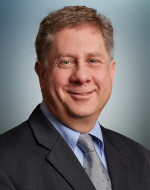 RONALD B. RESNICK, MD
Foot & Ankle Surgery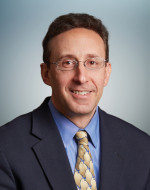 CHRISTOPHER E. GENTCHOS, MD
Foot & Ankle Surgery
Advanced Practice Providers