Concord Orthopaedics Testimonials
At Concord Orthopaedics, we are committed to providing the highest quality of orthopaedic care available in the State of New Hampshire. An important part of that care is patient experience. Everyone at Concord Orthopaedics takes great pride in providing a positive patient experience for each of our patients each and every day. We are grateful to the following patients who have been willing to share their stories.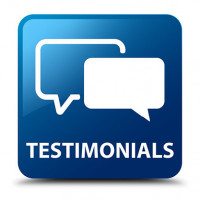 "Exceeded all my expectations"
After my injury, the care provided by you and your team exceed any and all expectations. You went above and beyond. I felt so heard and genuinely cared for during my ten months of healing. All of my needs and questions were heard and dealt with in such a compassionate and patient manner. My family and I will always be grateful for the exceptional care provided over my long road to recovery. I would highly recommend you to anyone with any foot injury. Thank you so much Dr. Gentchos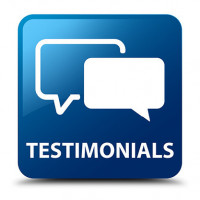 "Wonderful Experience Here"
Wonderful experience here after my son's unfortunate downhill mountain biking accident. The quality of care was excellent. When you have a traumatic injury it really helps to have this level of service. Sarah Christian, PA-C & nurses… THANK YOU!!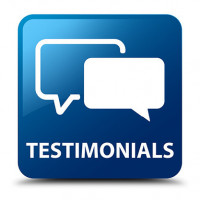 "Thank you, Dr. Stupay!"
After much research online, I was fortunate to get an appointment with Dr. Kristen Stupay at Concord Ortho in NH. She is one of few physicians in the North East that specializes in minimally invasive Hallux surgery. The experience has been 100% positive; Dr. Stupay listens, explains, and obviously is very good at what she does. The staff is wonderful and the facility is very nice. The surgery was over quickly and I walked out without any discomfort, took a couple of Tylenol now and then, just because that is what they tell you you can do... After hearing horror stories of hallux surgeries in the past, this was easy and comfortable and very much "minimally invasive".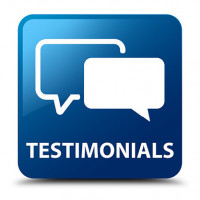 '"We had such a great experience with Dr. Basyuk..."
He took the time to explain and even draw out what they look for with my son's double wrist fractures (he can draw too!) Jamie was super nice and did a great job casting his wrist and explaining the care of the cast. The receptionist was super friendly too! The best!!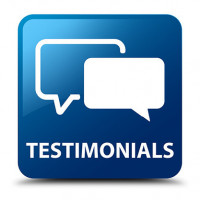 "​Dr. Resnick is Excellent!"
Wonderful manner, caring, compassionate, and thorough. He genuinely cares and explains everything clearly. He goes out of his way to make sure you get the best possible care and listens to every concern that you may have to ensure progress and recovery. Anyone lucky enough to be in his care should consider themselves extremely fortunate. Thank you, Dr. Resnick!
Page