Concord Orthopaedics Testimonials
At Concord Orthopaedics, we are committed to providing the highest quality of orthopaedic care available in the State of New Hampshire. An important part of that care is patient experience. Everyone at Concord Orthopaedics takes great pride in providing a positive patient experience for each of our patients each and every day. We are grateful to the following patients who have been willing to share their stories.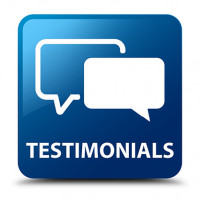 "Matthew Winick, PA-C was outstanding..."
Matthew Winick, PA-C, was outstanding. Professional, sought history of what was happening (which was a lot), and patiently answered my questions. My experience was reassuring, efficient and compassionate. Being a senior, I have a fear of being "just another old lady", but absolutely felt welcomed and cared for. Had both knees tended to, and very thankful for this visit!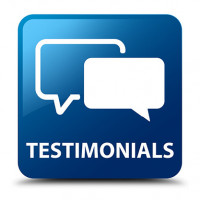 "This was my first experience..."
This was my first experience with the office and Larry O'Malley. It was fast, efficient and yet personal. I highly recommend him and his team. Thanks!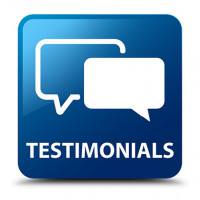 "Always willing to take time..."
Dr. O'Connor is always willing to take the time to answer my questions and discuss longer term treatment options (OA of the knees).
Page