Concord Orthopaedics Testimonials
At Concord Orthopaedics, we are committed to providing the highest quality of orthopaedic care available in the State of New Hampshire. An important part of that care is patient experience. Everyone at Concord Orthopaedics takes great pride in providing a positive patient experience for each of our patients each and every day. We are grateful to the following patients who have been willing to share their stories.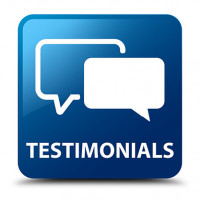 "I was so happy they sent me to him..."
I had 30 minutes with Dr. Brummett and I was so very happy they sent me to him. I get my results today on my tests and his personality, wit and knowledge told me I had the right doctor. Recommend him in a heartbeat. He is a keeper.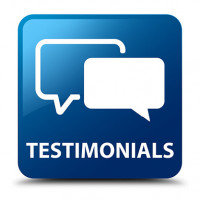 "Pleasant and professional..."
Dr. Noordsij is very pleasant and professional. He explains everything in detail so that you can make an educated decision about your health.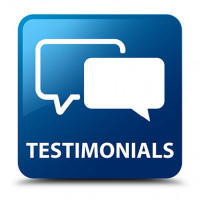 "I felt very confident when I left..."
Dr. McEntarfer gave me a very thorough and comprehensive analysis of my situation. I felt very confident when I left his office knowing I had all the information I needed to make the best possible decision for myself moving forward.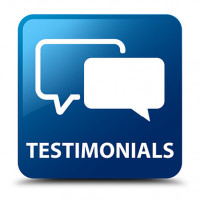 "How my knee injury may have saved my friend's life..."
Dr. Moran,
I wanted to share with you how my knee injury may have saved my friend's life.
When I came to see you last week for my knee injury, you advised me to either stay off my knee or walk properly without toe walking because that could cause calf pain and reminded me that calf pain could be from muscle strain or blood clot and would need to be investigated.
A couple of days ago my friend complained of calf pain. Reflecting on my recent conversation with you, I thought it would be unlikely for her to have a muscle strain due lack of activity following a recent surgery. I advised her it could possibly be a blood clot and she should get it checked out. She did go to the hospital and indeed was diagnosed with a blood clot.

It shows that you never know as a doctor when the advice you give one patient could also profoundly affect another persons life!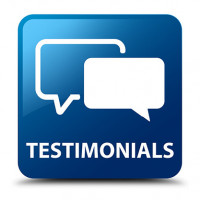 "Dr. Shirley..."
Dr. Shirley has provided me with excellent care throughout the years.
Page