News
Welcome to the news and events of Concord Orthopaedics. On these pages, you will find information about our practice, our philosopy, our commitment to the communities we serve, and how our physicians are making a difference.
Follow us on Facebook, Twitter, LinkedIn, and YouTube.
Each year, Concord Orthopaedics physicians speak to a variety of organizations. To see where our physicians are speaking and which events are open to the public, click here.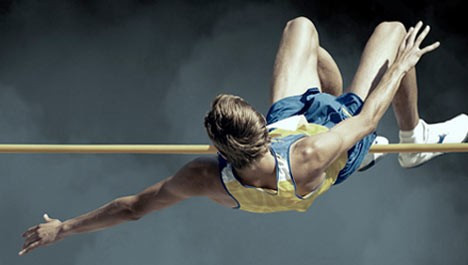 The American Academy of Orthopaedic Surgeons (AAOS) is asking for your help. This past spring, the AAOS launched a public awareness campaign called "A Nation in Motion: One Patient at a Time." This campaign tells stories of patients across the country whose lives have been...
Read More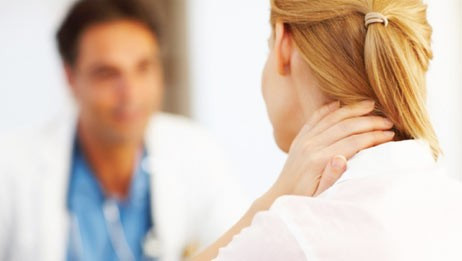 Read this article written by Dr. David Nagel from the December 2013 Monthly Medical Update section of The Union Leader focused on pain management.
Download
Page