New Orthopaedic Surgery Center Opens
01.12.2021
CONCORD, NH - Concord Orthopaedics, in conjunction with Concord Hospital, is excited to announce the opening of the newest Orthopaedic Surgery Center (OSC) in Concord. The state-of-the-art facility is located on the Concord Hospital campus, across the street from Concord Orthopaedics, and will immediately replace the current OSC in the downstairs of Concord Orthopaedics.
The OSC is a 22,000+ sq. foot facility with five operating rooms, 15 private pre/PACU bays, a sterile processing area, office space staff lounge and patient waiting room.
The OSC will provide services for sports medicine procedures such a knee arthroscopy, ACL reconstruction, rotator cuff repair, hip arthroscopy, total joint replacement (hip, knee, shoulder), lumbar and cervical spine surgery, hand, elbow foot and all other general orthopaedic surgery. Not only will the OSC be able to perform a multitude of services, it was built as an outpatient facility, allowing patients to be discharged the same day as their procedure and recover at home.
All of the physicians at Concord Orthopaedics will see patients in the new OSC, and will work closely with nurses, anesthesiologists and support staff from Concord Hospital.
For more information, please contact Concord Orthopaedics at 603.224.3368 or visit concordortho.com/services/orthopaedic-surgery-center.
The new Orthopaedic Surgery Center is located at 116 Langley Parkway, Concord, NH 03031.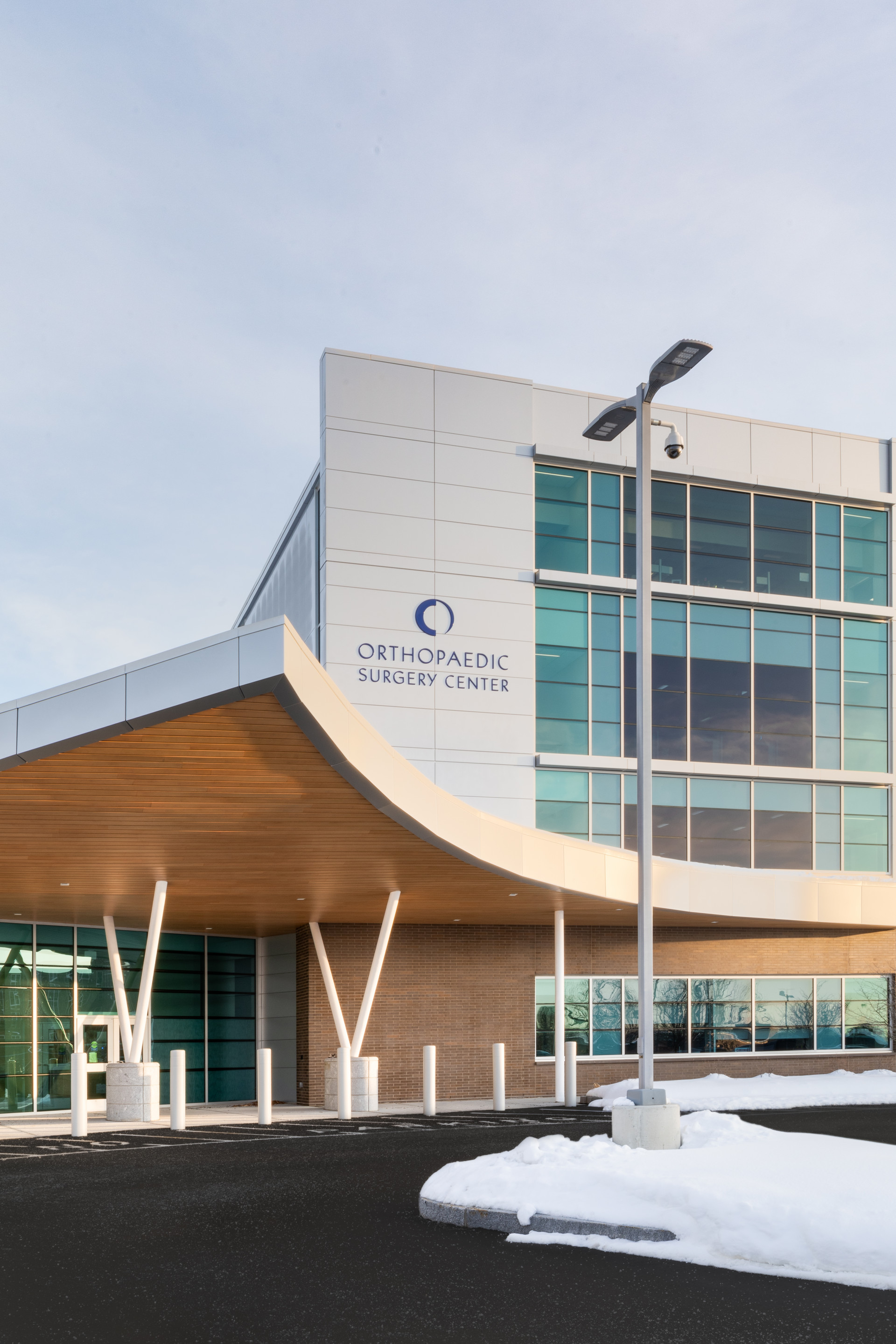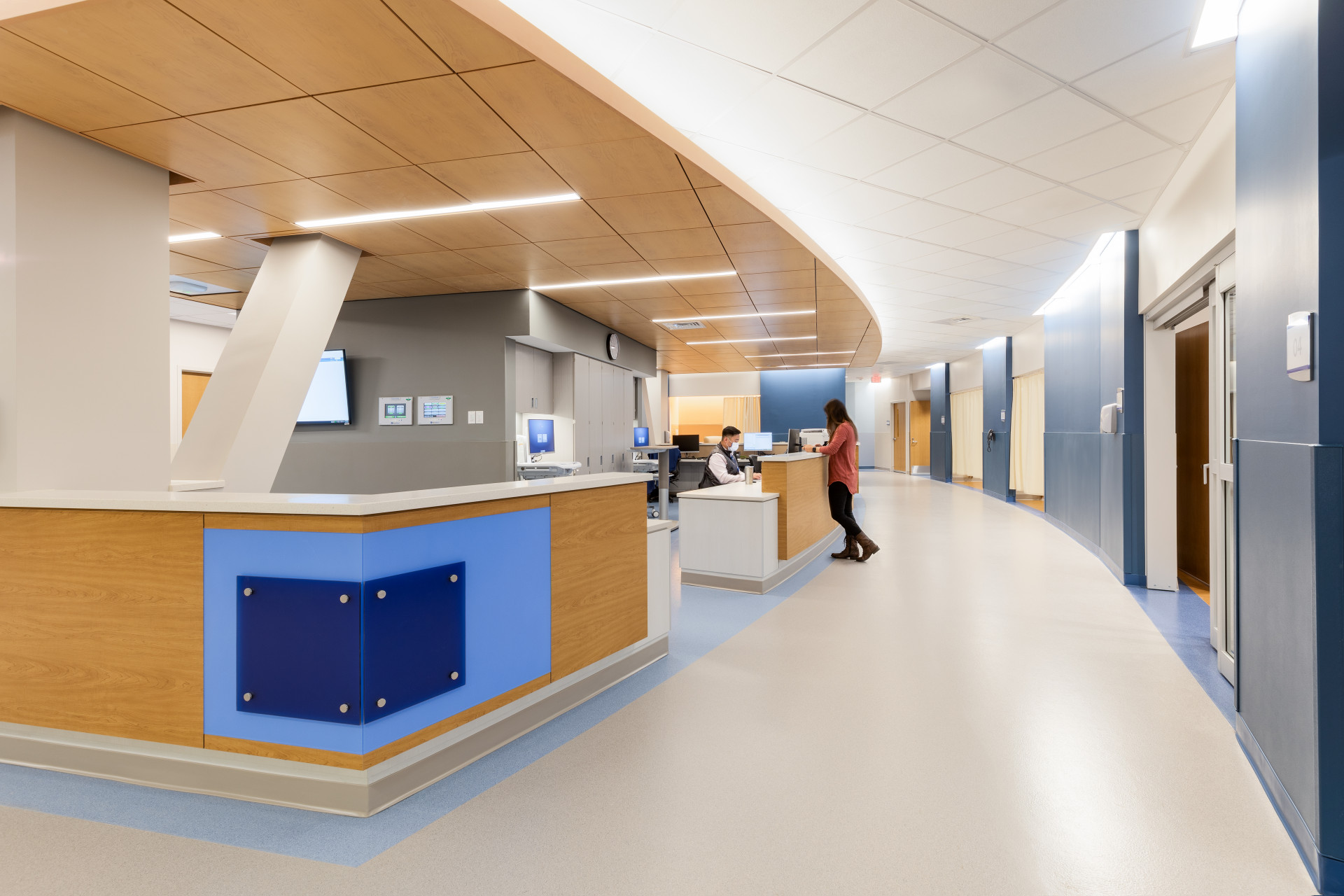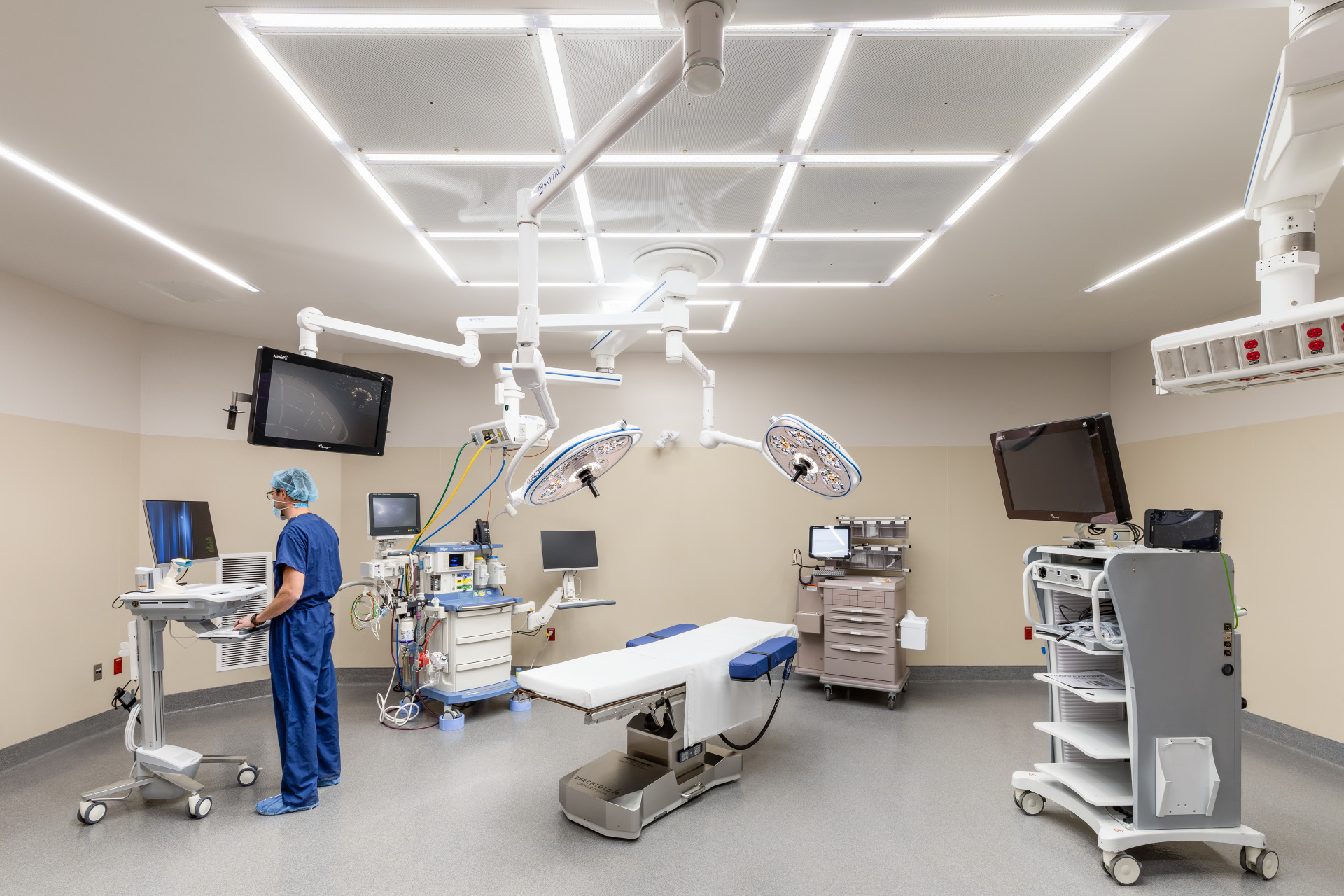 Back to news