Blog
Welcome to the Concord Orthopaedics Blog. This blog will focus on patient education and news from the physicians and staff at Concord Orthopaedics. From time to time, we will also blog about other happenings at Concord Orthopaedics or within our community that relate to helping our patients lead healthy and active lives. We hope you enjoy reading our articles or viewing our video posts and they help you make educated decisions regarding your orthopaedic health. Information provided on this blog is for educational purposes only and is not intended to diagnose or offer treatment plans.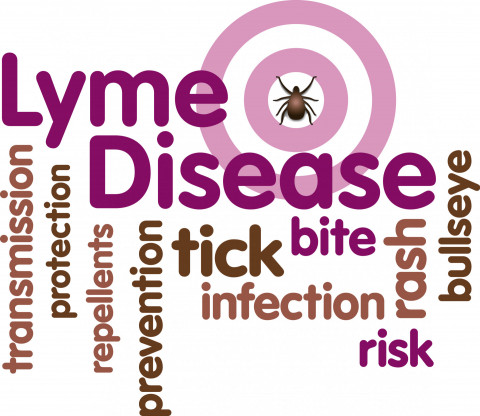 It's predicted to be a big season for ticks in 2017, potentially increasing your risk for Lyme Disease. Dr. Irene Orzano provided some handy tips for taking care of yourself when it comes to ticks and how to best avoid them back in April 2015. Still valuable information to have when spending time outdoors in New Hampshire.
Download
Preparing for hip replacement surgery at The Orthopaedic Institute at Concord Hospital.
Read More
Page