Progress Being Made at New Orthopaedic Surgery Center
02.14.2020
As the winter is slowly fading away, and with spring on the horizon, the Orthopaedic Surgery Center (OSC), is taking form.
The exterior of the building that is being shared by Concord Orthopaedics and Concord Hospital is almost complete, which means work on the interior of the new space is ready to take shape. The new OSC will take up 22,000 sq/ft of space, and will feature cutting edge technology for COPA surgeons and a comforting environment for our patients.
For more information, please contact the main office at: 603-224-3368.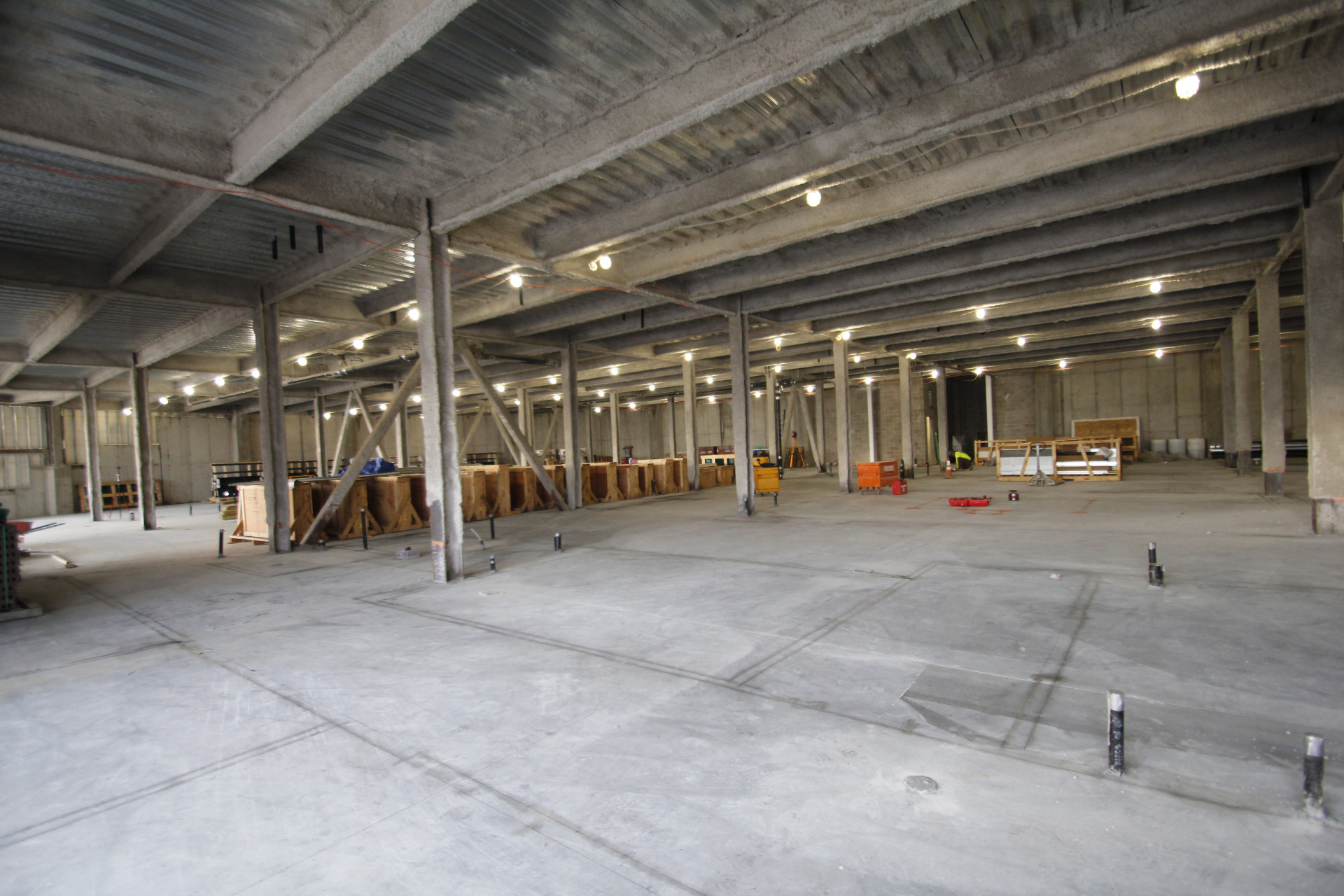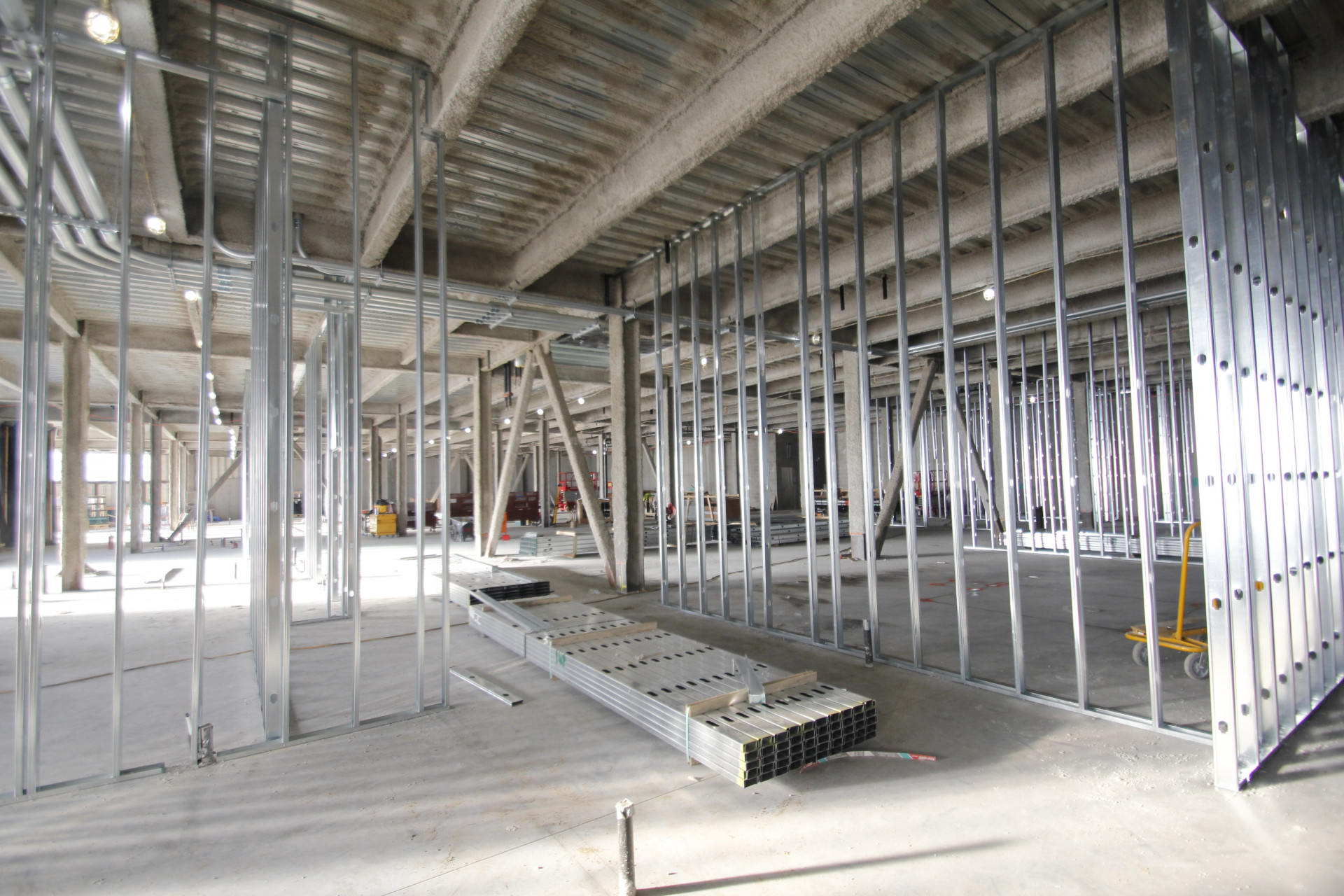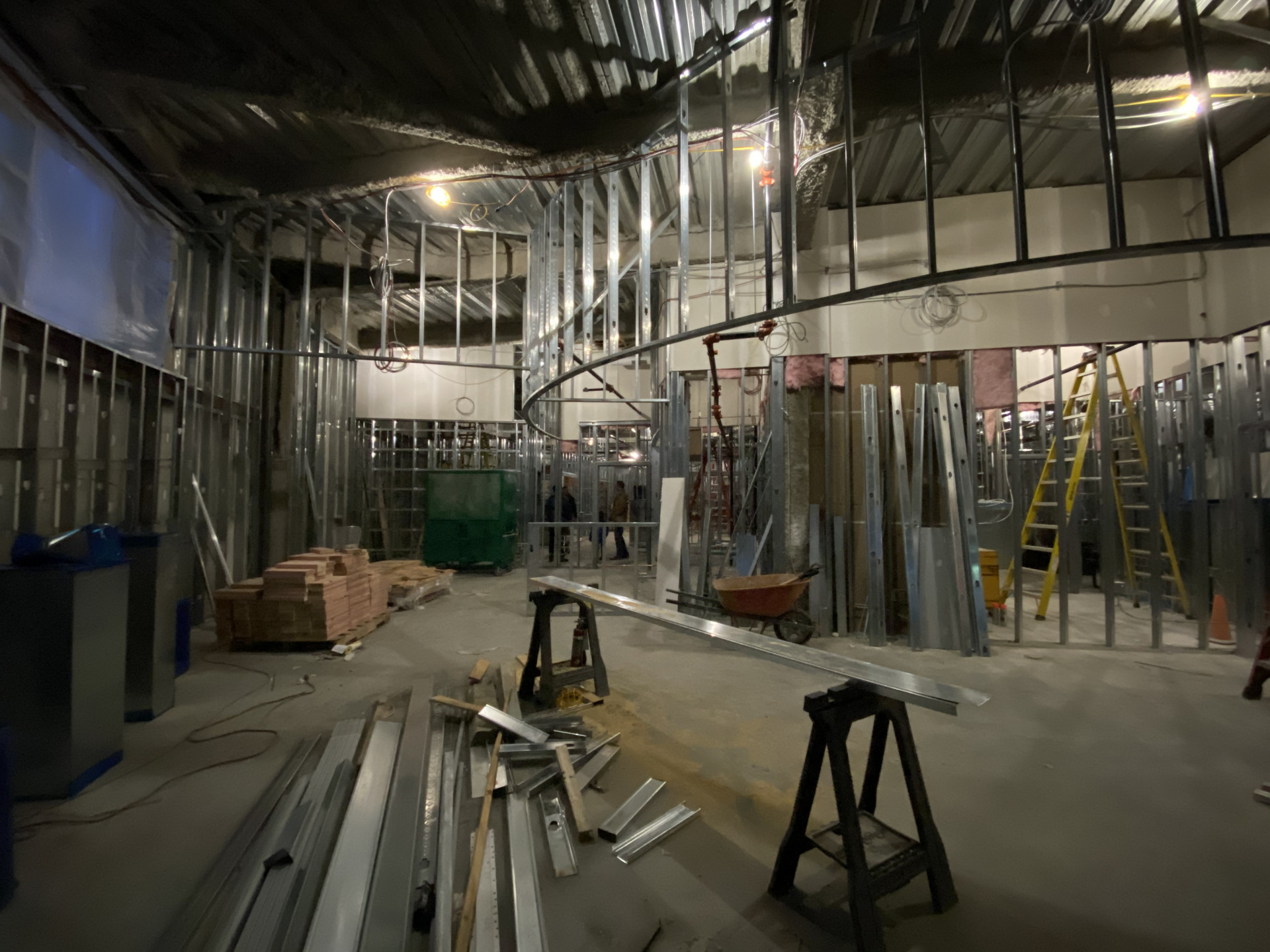 Back to news