ADAM P. ANDROLIA, DO
Specialty: Primary Care Sports Medicine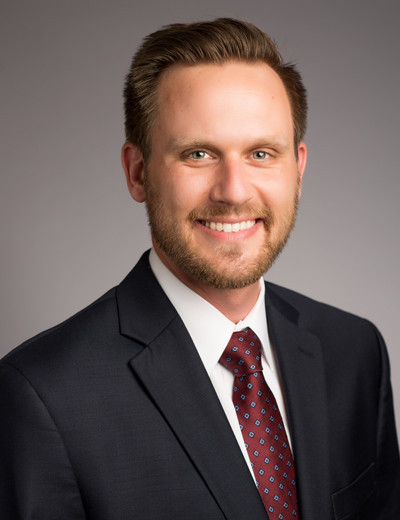 ADAM P. ANDROLIA, DO
Specialty: Primary Care Sports Medicine
Contact
Specialty
Primary Care Sports Medicine
Locations
Education
> Palmetto Health/University of South Carolina School of Medicine, Columbia, SC - Fellowship in Primary Care Sports Medicine
> Palmetto Health Richland, Columbia, SC - Residency in Family Medicine
> Western University of Health Sciences, College of Osteopathic Medicine of the Pacific, Pomona, CA - Doctor of Osteopathy
> Occidental College, Los Angeles, CA - Bachelor of Science

Certifications & Affiliations
American Board of Family Medicine - Board Certified Family Medicine and CAQ Sports Medicine
PROFESSIONAL ASSOCIATIONS
American Medical Society for Sports Medicine
American Osteopath Association
American Medical Association
Presentations & Publications
PUBLISHED WORKS.
Androlia, Adam . "Is Archery a Strength or Endurance Sport?." Archery Focus
PRESENTATIONS
2014 Area Health Education Consortium, 2014 Myrtle Beach, SC
Poster presentation winner.
Hypertension in adolescent athletes.
2013 American Medical Society of Sports Medicine San Diego, CA
Low back pain in NCAA Division I cross country runner.
RESEARCH
2009 Arrowhead Regional Medical Center Pediatrics Colton, CA
Department; Supervised by Dr. A. Dinicola
Case Report: Concurrent pertussis and influenza
Infections in a 28-day old infant
2008 University of California San Diego; Supervised by San Diego, CA
Dr. C. Kim, Dr. Y. Lee, Dr. G. Regev
1. Comparison of transforaminal lumbar
interbody fusion with lateral approach lumbar
interbody fusion for treatment of spondylolisthesis
2. Outcome tools questionnaire development
Testimonials
Dr. Androlia is a great communicator

Thank you for the promptness and quick answers at the appointment. Dr. Androlia is very easy to communicate with. Very happy to finally have answers. - J.W., February 2016

"Dr. Androlia was awesome."

Dr. Androlia was awesome. He explained everything about my knee so we could understand. He's very king and funny. He made me feel very comfortable. He gave me a cortisone shot. I am afraid of shots. He said, "Don't worry, there will be no surprises and you won't feel a thing." He was absolutely right.

Dr. Androlia was excellent...

Dr. Androlia was excellent in explaining everything prior to procedure and during. Excellent job.

Dr. Androlia...Wonderful experience.

Dr. Androlia is outstanding! Wonderful experience.

Had a great visit with Dr. Androlia

I had a great visit and Dr. Androlia is very good. He has an excellent bedside manner and he does very well with a needle. He is very caring and I will keep seeing him. I like him very much.
« Back to Physician Search